Events Calendar
Initiatives for Identity, Inclusion, and Belonging has over 20 distinct programs and series that fall within the following six categories:
Please note that all of our programs are primarily undergraduate student-centered but are open to both undergraduate and graduate students, as well as staff, faculty, and alumni, unless otherwise specified.
Here are some of our upcoming events:
Baltimore's LGBTQIA Collegiate Leadership Summit
Location
Off Campus : Johns Hopkins, Homewood Campus
Date
March 30, 2014 (All Day Event)
Description
Last held at UMBC in spring 2012, Baltimore's LGBTQIA Collegiate Leadership Summit is back. The 2014 conference will be hosted by Johns Hopkins University, the second time in the conference's...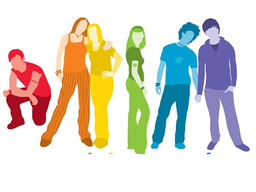 For those who self-identify as part of the trans* community
Location
The Commons : Women's Center (Commons 001)
Date & Time
March 28, 2014, 5:45 pm – 7:00 pm
Description
This meeting time is for UMBC community members who are trans*, genderqueer, gender fluid, identify outside the gender binary, and/or are questioning their gender identity. Meet others and...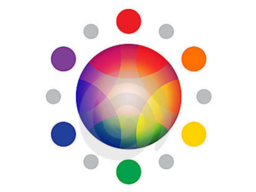 UMBC's social organization for LGBTQ people and their allies
Location
University Center : Queer Student Lounge (UC 201D)
Date & Time
March 27, 2014, 8:00 pm – 9:00 pm
Description
Freedom Alliance works to support LGBTQ students, faculty, and staff and allies with social events and gatherings, community building activities, and regular discussions. Meetings are a great...