Events Calendar
Initiatives for Identity, Inclusion, and Belonging has over 20 distinct programs and series that fall within the following six categories:
Please note that all of our programs are primarily undergraduate student-centered but are open to both undergraduate and graduate students, as well as staff, faculty, and alumni, unless otherwise specified.
Here are some of our upcoming events:
Queers United, Mobilized, & Bringing Change
Location
University Center : Queer Student Lounge (UC 201D)
Date & Time
April 21, 2014, 8:00 pm – 9:00 pm
Description
QUMBC is a service and social action organization that focuses on issues facing the LGBTQ community. Meetings are open to all, regardless of identity. LGBTQ-identifying people and allies are...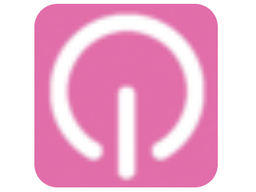 For those who self-identify as part of the trans* community
Location
The Commons : Women's Center (Commons 001)
Date & Time
April 18, 2014, 5:45 pm – 7:00 pm
Description
This meeting time is for UMBC community members who are trans*, genderqueer, gender fluid, identify outside the gender binary, and/or are questioning their gender identity. Meet others and...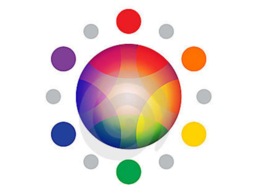 Training for LGBTQ awareness and allyship development
Location
The Commons : The Mosaic (Commons 2B23)
Date & Time
April 18, 2014, 2:00 pm – 4:00 pm
Description
The SafeZone program consists of two workshops, to be taken consecutively. This is the second, Session II -- Ally Development, and focuses on building allyship, preparing participants to join...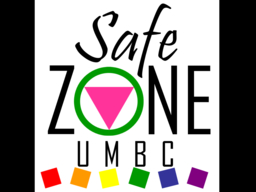 View Event Details for SafeZone Workshop -- Ally Development (open to all)