Events Calendar
Initiatives for Identity, Inclusion, and Belonging has over 20 distinct programs and series that fall within the following six categories:
Please note that all of our programs are primarily undergraduate student-centered but are open to both undergraduate and graduate students, as well as staff, faculty, and alumni, unless otherwise specified.
Here are some of our upcoming events:
Inclusive Onboarding Strategies for Retention and Belonging
Location
Online
Date & Time
March 15, 2023, 10:00 am – 12:00 pm
Description
Workshop Wednesdays w/ i3b are monthly opportunities for faculty, staff, graduate students and adult learners to engage around social justice topics that can support their personal growth and...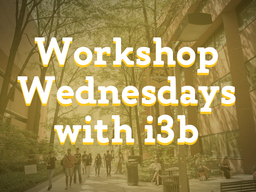 View Event Details for Workshop Wednesdays: Radical Love & Belonging in Onboarding
Location
The Commons : 2B23
Date & Time
March 13, 2023, 3:00 pm – 4:30 pm
Description
The Multicultural Leadership Experience (MLE) is a collaboration between Campus Life and Initiatives for Identity Inclusion & Belonging (i3B), that seeks to:  Engage participants in a...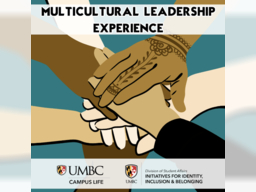 Come Learn More About Trans People in the Music Industry!
Location
University Center : 201D
Date & Time
March 9, 2023, 4:00 pm – 5:30 pm
Description
This series is geared towards exploring social justice needs for various marginalized populations. We all talk about how diverse UMBC is but, what does that mean in reality? How does it show up in...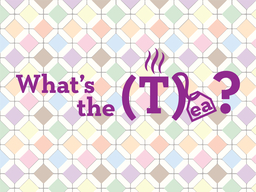 View Event Details for What's The (T)ea With Transitioning Your Music Taste?