Events Calendar
Initiatives for Identity, Inclusion, and Belonging has over 20 distinct programs and series that fall within the following six categories:
Please note that all of our programs are primarily undergraduate student-centered but are open to both undergraduate and graduate students, as well as staff, faculty, and alumni, unless otherwise specified.
Here are some of our upcoming events:
Knowing What to Expect and How to Navigate Challenges
Location
Online
Date & Time
October 26, 2021, 5:00 pm – 6:30 pm
Description
Transitioning into college is not always easy… especially if you are first in your family to attend, if you are a part of a marginalized community, or if you regularly find yourself with more...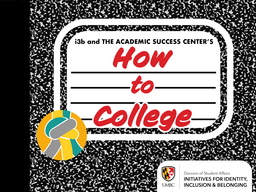 View Event Details for How to College: Knowing What to Expect
LGBTQIA+ Development Workshop
Location
The Commons : 331
Date & Time
October 22, 2021, 8:45 am – 4:30 pm
Description
This workshop is designed to help students, staff, and faculty to create a more welcoming, affirmative atmosphere for LGBTQIA+ members of the UMBC community. The program includes a variety of...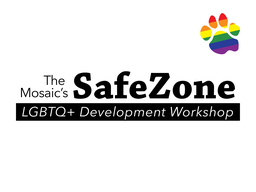 Location
University Center : 201D
Date & Time
October 20, 2021, 4:00 pm – 5:30 pm
Description
Do you also love podcasts? Have you ever wished you could talk to someone about them? Or have a dialogue about a topic that you heard in a podcast? Then this is the opportunity for you to...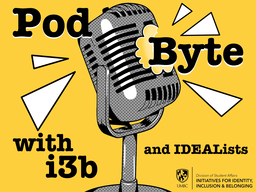 View Event Details for [TO BE RESCHEDULED] PodByte: International Pronouns Day