Events Calendar
Initiatives for Identity, Inclusion, and Belonging has over 20 distinct programs and series that fall within the following six categories:
Please note that all of our programs are primarily undergraduate student-centered but are open to both undergraduate and graduate students, as well as staff, faculty, and alumni, unless otherwise specified.
Here are some of our upcoming events:
A Space to Breath. To Reflect. To Be.
Location
The Center for Well-Being : 103
Date & Time
February 6, 2023, 4:00 pm – Feb 7, 2023 5:00 pm
Description
Mindfulness is the practice of purposefully bringing one's attention into the present moment without judgment. Join our staff to pause and connect with yourself, others, and the space around you....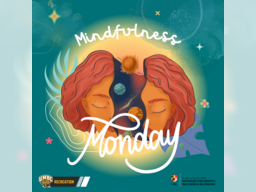 View Event Details for Mindfulness Mondays: Yoga with Campus Rec
Join us for the last Pride Center event of the year!
Location
University Center : 201D
Date & Time
December 12, 2022, 7:30 pm – 9:30 pm
Description
It's small, it's chill, it's sensible? Join us every Monday evening in November & December at The Pride Center for a evening of relaxation and games! We'll be catching up on the latest pop...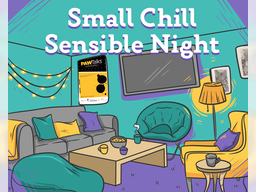 Join us for some treats and time to wind down before finals
Location
University Center : 201D
Date & Time
December 9, 2022, 11:00 am – 1:00 pm – Canceled
Description
(This event was canceled due to Pride Center renovations). Getting ready for finals' season? Feel free to join us as we chat, play games and enjoy hot beverages.  Nothing more, nothing...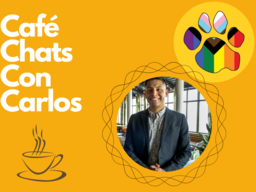 View Event Details for Café Chats Con Carlos: Holiday Treats