Asian Pacific Heritage Month Cultural Fair
Celebrate Asian, South Asian and Pacific Islander Cultures!
Monday, April 11, 2016
12:00 PM – 1:00 PM
The Commons : Main Street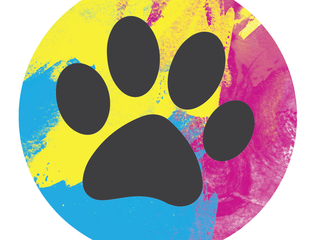 May is National Asian Pacific Heritage Month
Join us for this EARLY celebration of Asian American, Asian, South Asian Pacific Islander history, achievements and cultural contributions. On campus departments, student organizations, a food tasting and possible cultural performances will be featured from 12-1pm on The Commons Main Street. 
 UMBC Celebrates Diversity is a series of cultural heritage and awareness fairs designed to highlight and celebrate the diversity of UMBC's campus community.
The UMBC Celebrates Diversity initiative is co-sponsored by Student Life's The Mosaic: Center for Culture & Diversity, The Women's Center, Chartwells, The UMBC Bookstore, University Health Services, and Commonvision