Events Calendar
Initiatives for Identity, Inclusion, and Belonging has over 20 distinct programs and series that fall within the following six categories:
Please note that all of our programs are primarily undergraduate student-centered but are open to both undergraduate and graduate students, as well as staff, faculty, and alumni, unless otherwise specified.
Here are some of our upcoming events:
Queers United, Mobilized, & Bringing Change
Location
University Center : Queer Student Lounge (UC 201D)
Date & Time
February 3, 2014, 8:00 pm – 9:00 pm
Description
QUMBC is a service and social action organization that focuses on issues facing the LGBTQ community. Meetings are open to all, regardless of identity. LGBTQ-identifying people and allies are...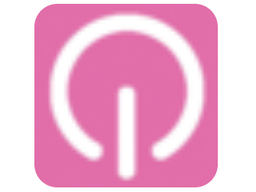 For those who self-identify as part of the trans* community
Location
The Commons : Women's Center (Commons 001)
Date & Time
February 3, 2014, 5:45 pm – 7:00 pm
Description
This meeting time is for UMBC community members who are trans*, genderqueer, gender fluid, identify outside the gender binary, and/or are questioning their gender identity. Meet others and...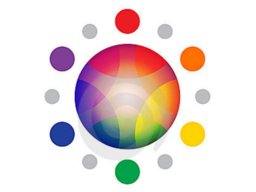 Come celebrate the New Year with the Hong Kong Student Assoc
Location
True Grit's
Date & Time
January 31, 2014, 4:30 pm – 7:30 pm
Description
新年快樂!恭喜發財! Come out to True Grits Friday, January 31st to celebrate the year of the horse (2014) with food, fun, and festivities!  The dinner will be during regular dinner hours (4:30pm-8:00pm)....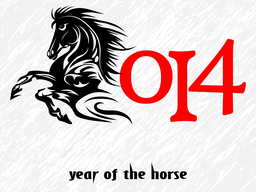 View Event Details for Chinese New Year Dinner at True Grits!!