Events Calendar
Initiatives for Identity, Inclusion, and Belonging has over 20 distinct programs and series that fall within the following six categories:
Please note that all of our programs are primarily undergraduate student-centered but are open to both undergraduate and graduate students, as well as staff, faculty, and alumni, unless otherwise specified.
Here are some of our upcoming events:
Practices for radical and intentional workplace self-care
Location
Online
Date & Time
November 17, 2021, 1:00 pm – 3:00 pm
Description
Facilitators: Samantha Smith & Sunny Swift "Caring for myself is not self-indulgence, it is self-preservation, and that is an act of political warfare"; Following the words of Audre Lorde,...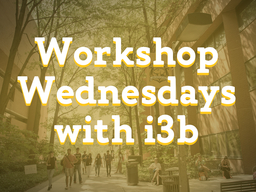 View Event Details for Workshop Wednesdays: Radical and Intentional Self-Care
Location
University Center : Pride Center (201-D)
Date & Time
November 19, 2021, 12:00 pm – 2:00 pm
Description
Join us in the Pride Center for our monthly event- Pizza at Pride. This will be an informal time to connect in the Pride Center, enjoy free pizza, and play games in the lounge. Our i3b staff...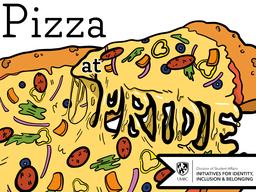 Session #3: Inclusive Excellence Decoded
Location
The Commons : 329
Date & Time
December 7, 2021, 4:00 pm – 5:15 pm
Description
The Multicultural Leadership Experience is a collaboration between Campus Life and the Initiatives for Identity, Inclusion & Belonging (i3b). The purpose of the Multicultural Leadership...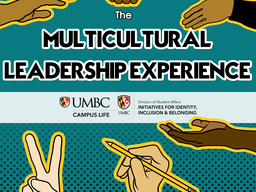 View Event Details for MLE Mini Series: Deconstructing Grit & Greatness