Events Calendar
Initiatives for Identity, Inclusion, and Belonging has over 20 distinct programs and series that fall within the following six categories:
Please note that all of our programs are primarily undergraduate student-centered but are open to both undergraduate and graduate students, as well as staff, faculty, and alumni, unless otherwise specified.
Here are some of our upcoming events:
A new queer "sibling" program to MLE!
Location
University Center : 201D
Date & Time
May 3, 2023, 4:00 pm – 5:30 pm – Canceled
Description
(Due to unexpected leave, we have postponed this event until May)  After the success of The Mosaic's & Campus Life's Multicultural Leadership Experience (MLE) collaborative initiative, The...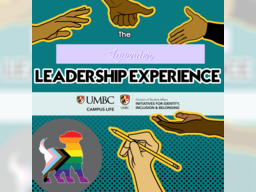 View Event Details for The Lavender Leadership Experience (LLE) Preview
Spread Awareness on the Importance on Getting Tested
Location
The Center for Well-Being : First Floor
Date & Time
May 4, 2023, 11:00 am – 4:00 pm
Description
A follow-up to our collaboration with the Office of Health Promotion for PRIDE Week. Stop by for games, trivia, and connecting with staff, get screened for HIV in partnership with the Maryland...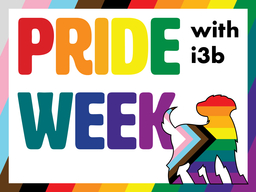 View Event Details for STI & Sexual Health Resources and HIV Screening
Location
The Commons : 2B23
Date & Time
May 5, 2023, 12:30 pm – 1:30 pm
Description
Donuts & Discussion and Music & The Mosaic are two pop-up series where in an informal, casual atmosphere, we discuss trending multicultural events, population-based topics, and current...