Events Calendar
Initiatives for Identity, Inclusion, and Belonging has over 20 distinct programs and series that fall within the following six categories:
Please note that all of our programs are primarily undergraduate student-centered but are open to both undergraduate and graduate students, as well as staff, faculty, and alumni, unless otherwise specified.
Here are some of our upcoming events:
Showing items tagged classof2026. Show All
A Virtual Pride Center Event for New Students
Location
Online
Date & Time
August 10, 2022, 3:00 pm – 4:15 pm
Description
So, where my people at? This session gives first-year students and new transfers an opportunity to learn more about life at UMBC as an LGBTQIA+ student. Hear from our i3b staff, student...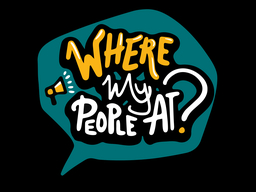 View Event Details for Where My People At?: LGBTQIA+ Engagement at UMBC