Baltimore/DC Area DACA Clinics - Starting Tonight, Sept. 14!
Know Your Rights, Learn How to Help
Thursday, September 14, 2017
6:00 PM – 9:00 PM
Off Campus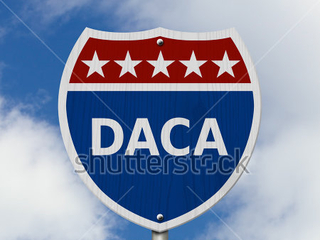 DC-MD Justice for Our Neighbors are holding FREE Deferred Action for Childhood Arrivals (DACA) Clinics over the next few days.  
The clinics will start with a Know Your Rights presentation, and then an attorney will talk to individuals about their specific questions and situations. The attorney will help those who can renew their DACA with that process, and do a screening for others with DACA to see if they have other forms of legal relief. 
There is no charge for these legal services, but USCIS (U.S. Citizenship and Immigration Services) does charge for applications such as DACA renewals.
These are the upcoming clinics:
DC/Emory: Thurs. 9/14, 6pm 
Emory United Methodist Church/Emory Beacon of Light              6203 Piney Branch Rd, NW                                            Washington, DC 20011
Baltimore: Sat 9/16, 10am 
Salem United Methodist Church
3403 Gough St
Baltimore, MD 21224
Gaithersburg/Epworth: Thurs. 9/21, 4:30pm 
Epworth United Methodist Church
9008 Rosemont Dr.
Gaithersburg, MD 20877
**It is important that anyone who would like to attend call their office at (240) 825-4424 to make an appointment. All are welcome, they just need to keep track of who will be in attendance.**
See attached flyers for details.  
Questions? Contact: 
Sabrina Frank
Legal and Office Assistant
DC-MD Justice For Our Neighbors
6201 Belcrest Rd., Room 207
Hyattsville, MD 20782